"From tackling poverty and hunger to mitigating climate change and conserving biodiversity, the positive impacts of forests and trees are fundamental to our existence."
- UN FAO
Our
Team
CFI's team is based out of Rivas, Nicaragua and has extensive experience in finding, acquiring, and developing suitable land for agroforestry carbon farming.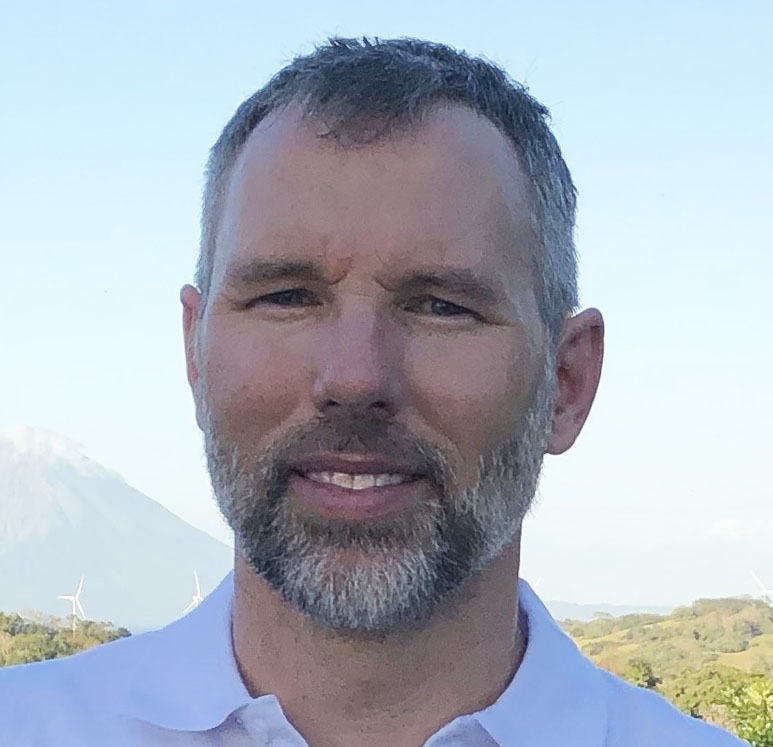 Ryan Logtenberg
President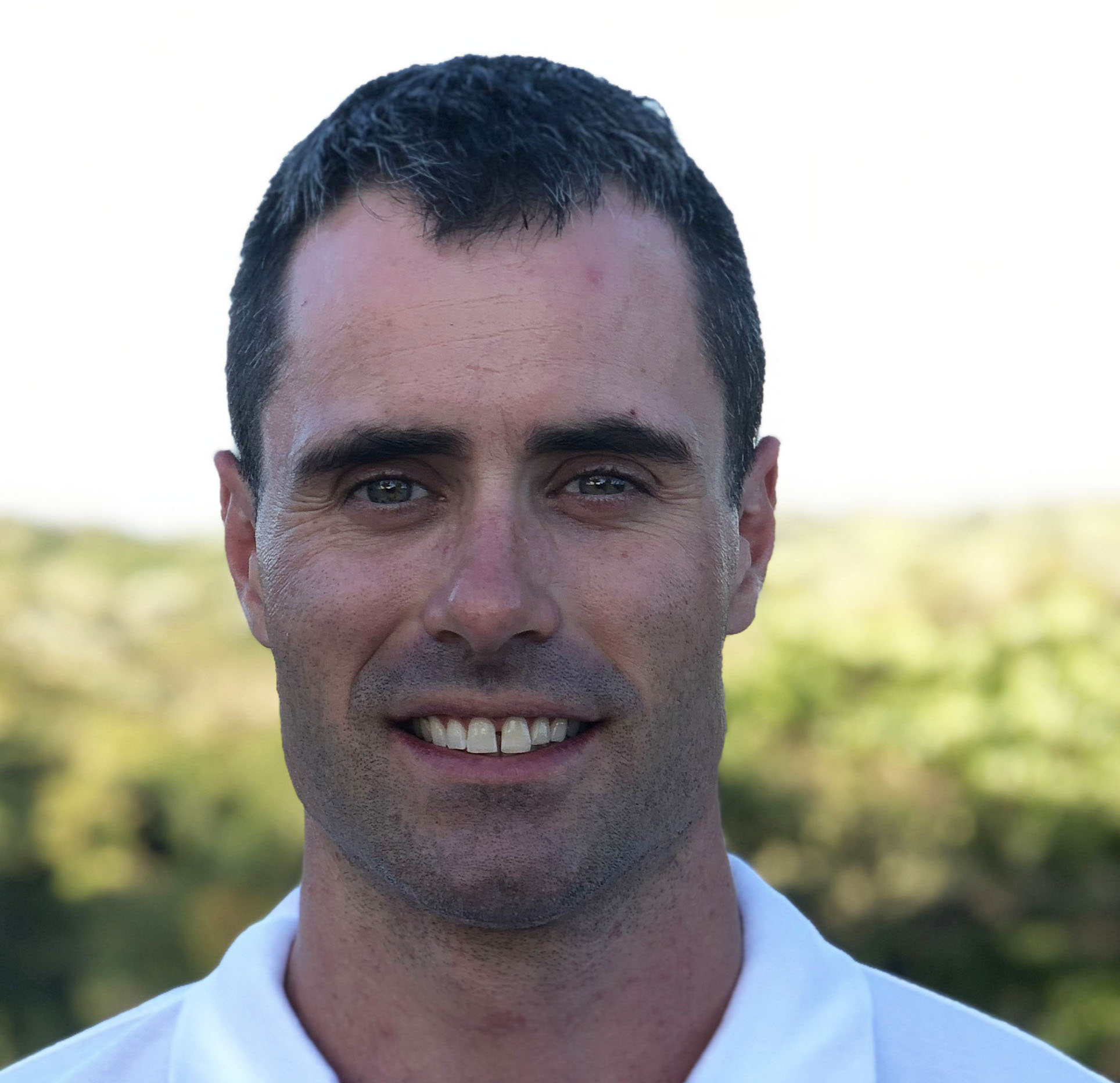 Joel Stott-Jess
VP Sales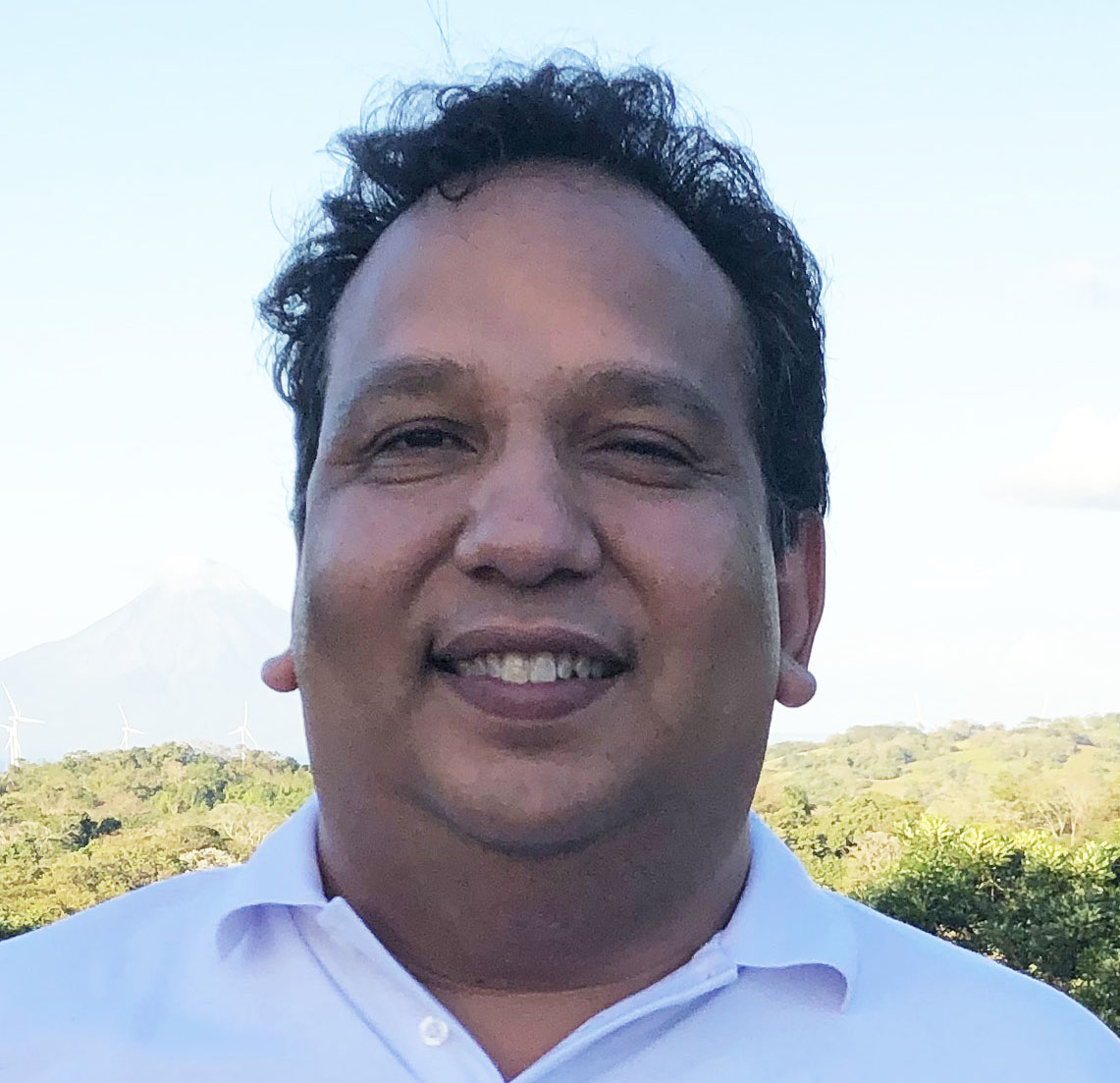 Javier Quinto
Legal Council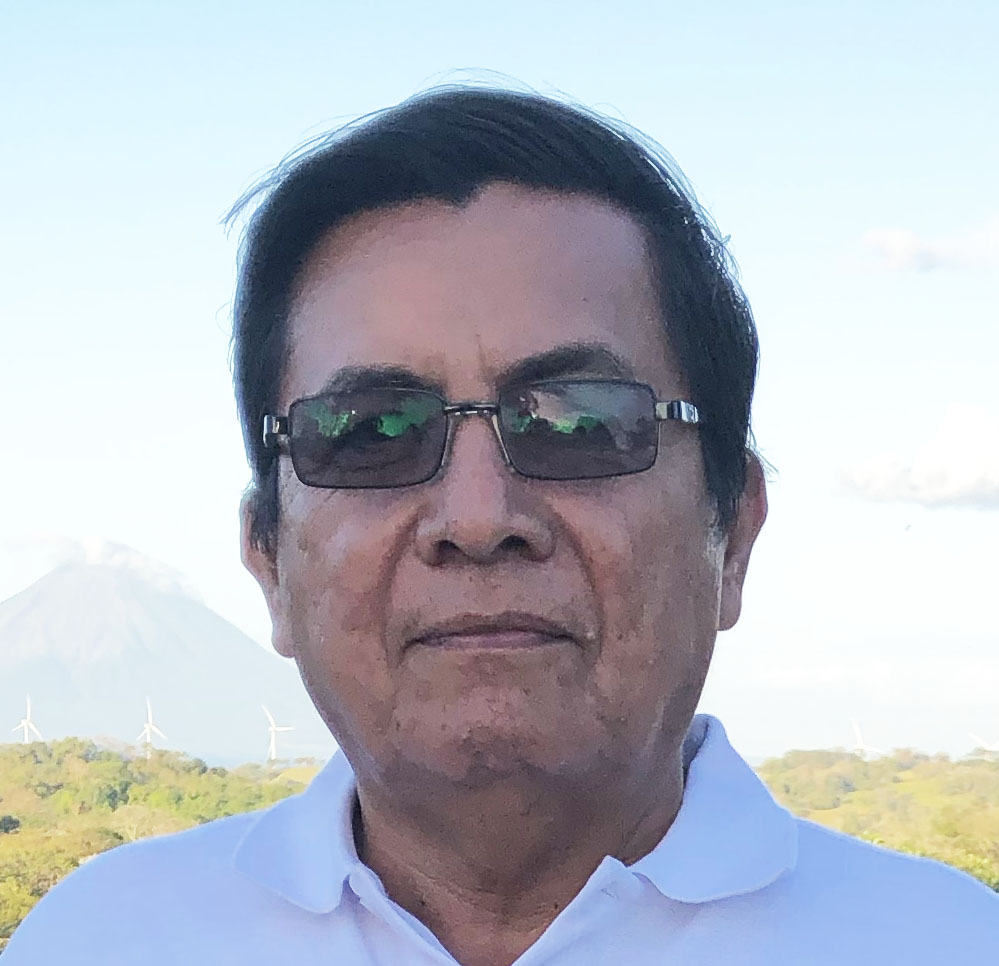 Jose Ruiz
Farm Operations Manager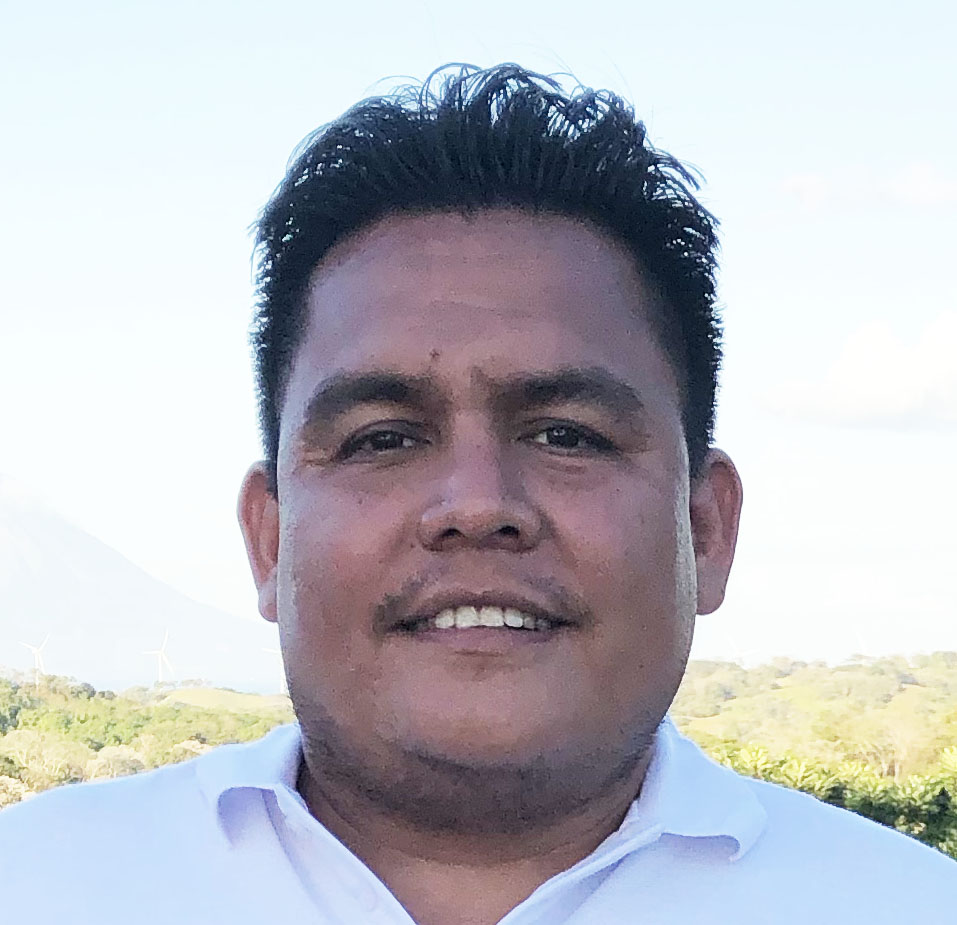 Raul Ruiz
Hardwood Operations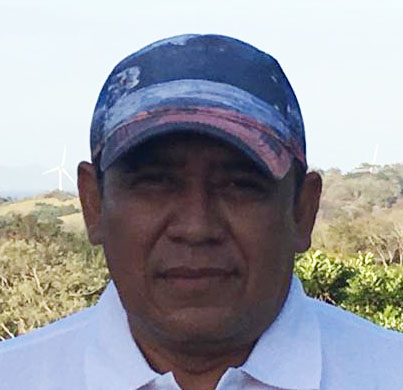 Milton Suazo
Organic, FSC Certifications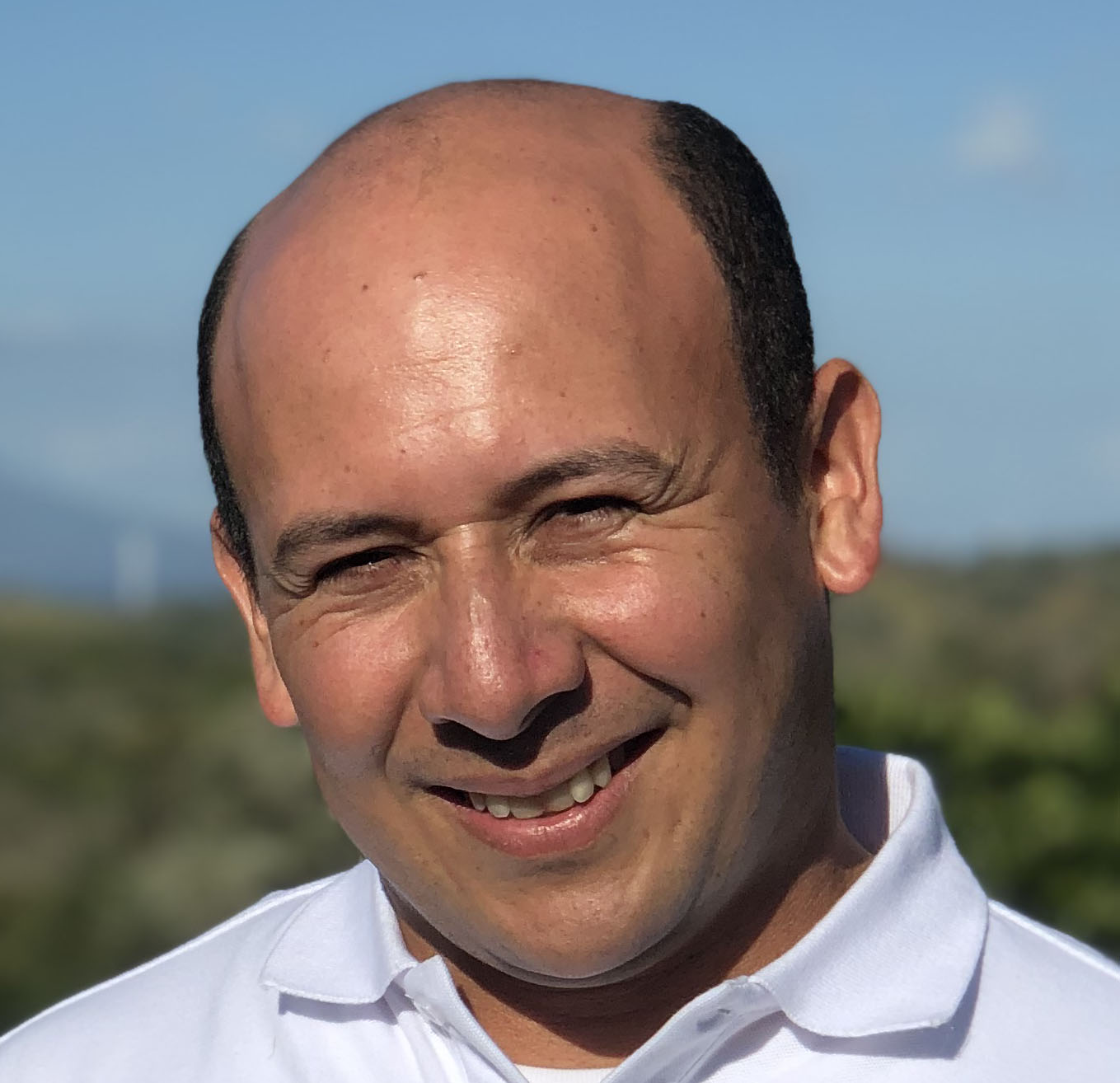 Rene Marin
Nursery Operations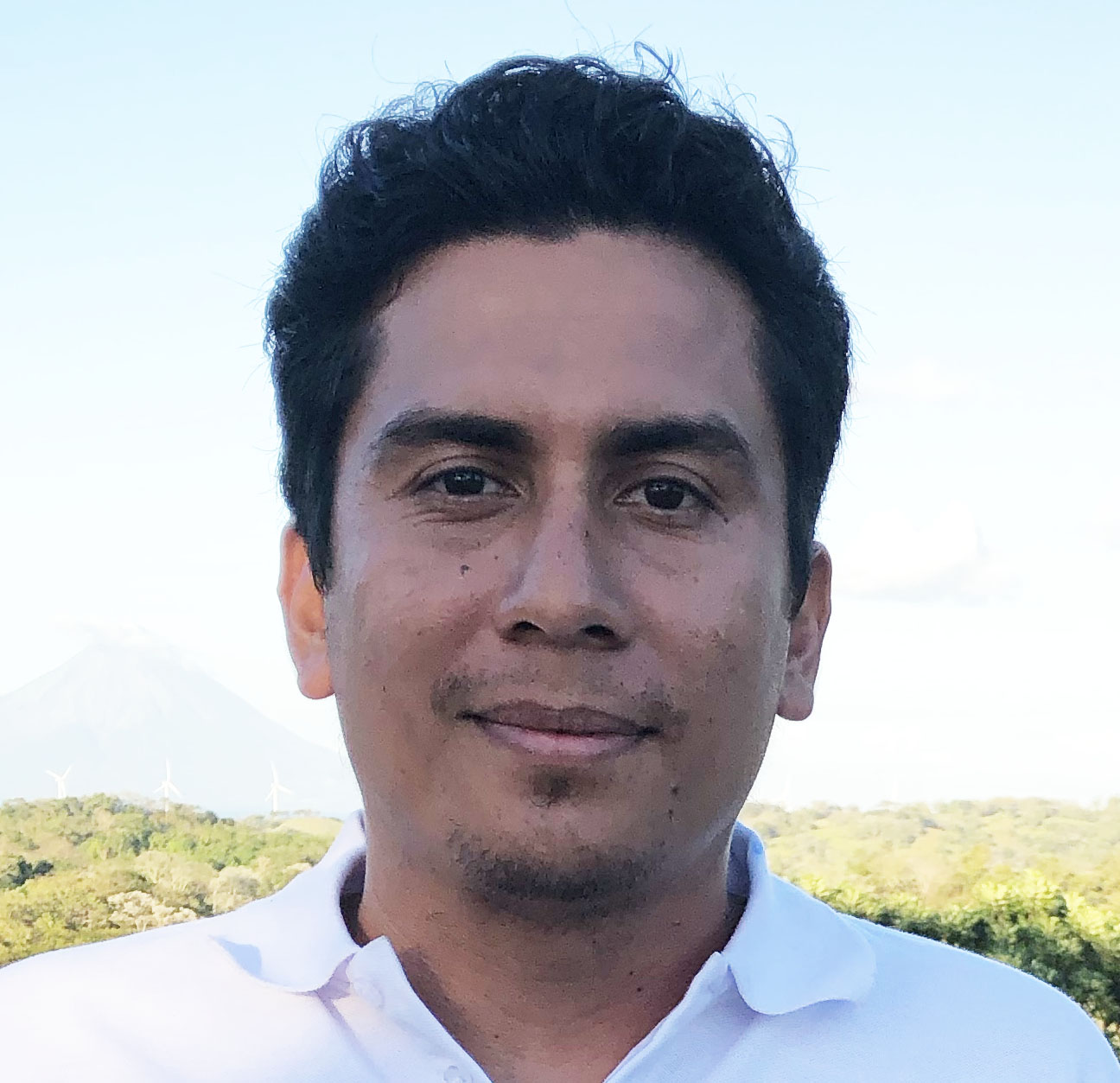 Henry Ruiz
Farm Operations
Strategic
Partners
CFI has setup working relationships with like-minded, socially responsible businesses in Nicaragua.
Burke Agro de Nicaragua, S.A.
Burke Agro and it's sister company Sol Simple, are organic food processing companies based out of Nicaragua. Run by Will Burke, the founder, the company buys local, fairtrade, organically grown produce (coconuts, mangoes, pitaya, bananas, and pineapple) directly from farmers and process them into dried fruits and purees for export. They use solar powered dryers and are committed to the socioeconomic advancement of single mothers.
Learn more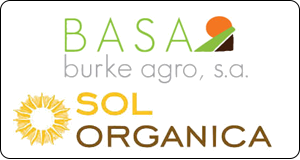 Maderas Sostenibles S.A.
Maderas Sostenibles and it's sister company Masaya & Co, headed by Aram Terry, the founder, has converted cattle pasturelands in Nicaragua into hardwood plantations. Trees harvested on their plantations are processed in their mill and woodworking shop to create quality furniture, and more recently, pre-fab houses. Wood waste from their mill is sent to a biomass generator and used to produce renewable energy.
Learn more